SMAS lift and facial fat grating with upper eyelid lift
Procedure Details
This patient had some normal signs of facial aging, including loose skin of the neck and lower face, and some fine wrinkles . Dr. Suzman performed an upper eyelid lift, lower facelift and fat grafting to the cheek and lip areas. She has a very natural outcome, with no visible scars and nicely rejuvenated skin.
More
FACELIFT WITH DR. SUZMAN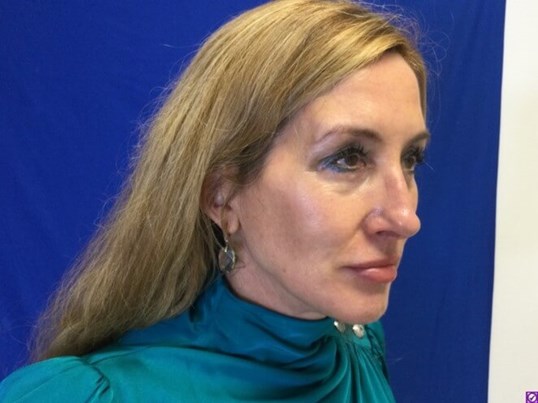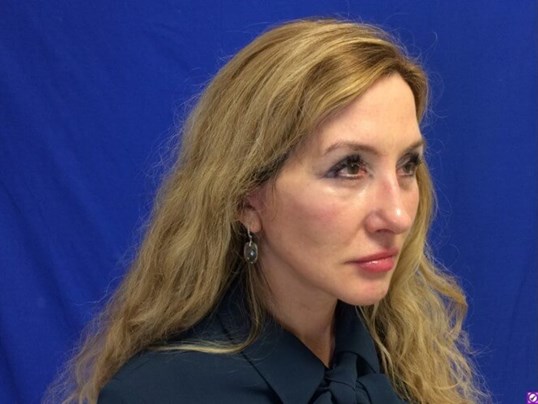 Facelift with upper eyelid blepharoplasty More
Facelift with Dr. Suzman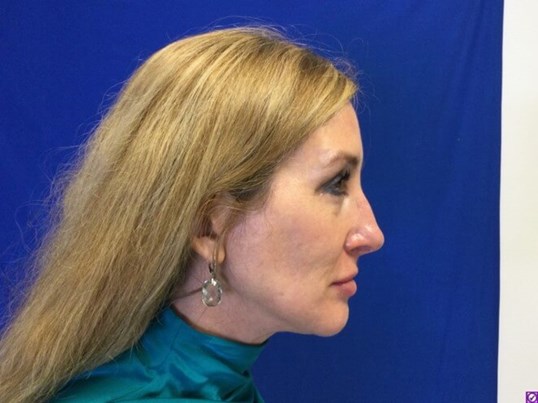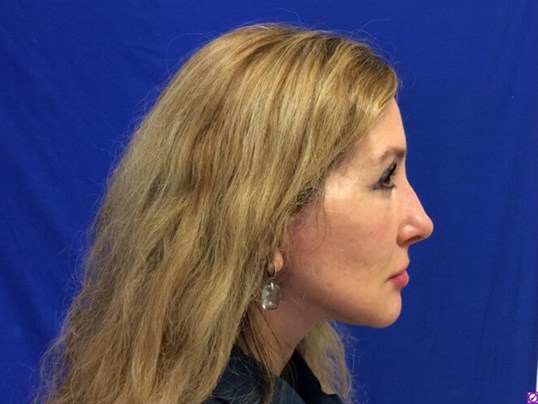 Improved skin tightness and texture and glow with facelift and fat grafting More
There is no magic age that is ideal for facial aging treatments- it is really up to each individual and how they look and feel.
Younger patients often have a more sublte and natural rsult as they are not changed too much. Over time, patients do not show as many aigns of aging as the skinremoval ad fat transfer have long term benefits.
The most common ages in our practice for a facelift procedure is 48-56, though many patients are older.
So when is the best age for a facelift? Really anytime that some one has the desire and is medically suitable for surgery.
Location