Chin and Neck Lift
Procedure Details
This patient was very happy with the improved contour of the neck and chin and lower face. Dr. Suzman did the surgery as an outpatient at the Rye Ambulatory Surgery Center.
More
Facelift Necklift Chin Implant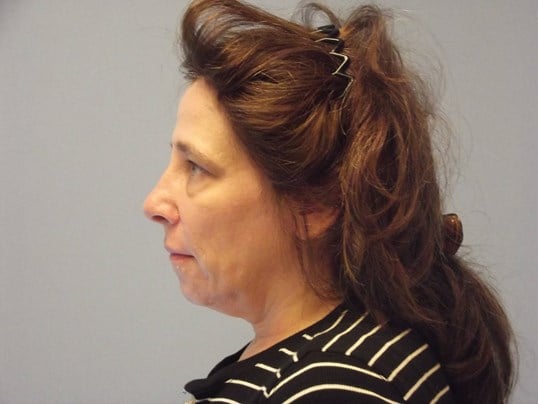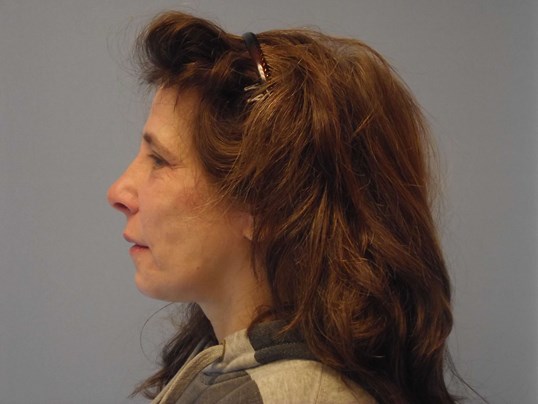 Neck lift with Dr. Suzman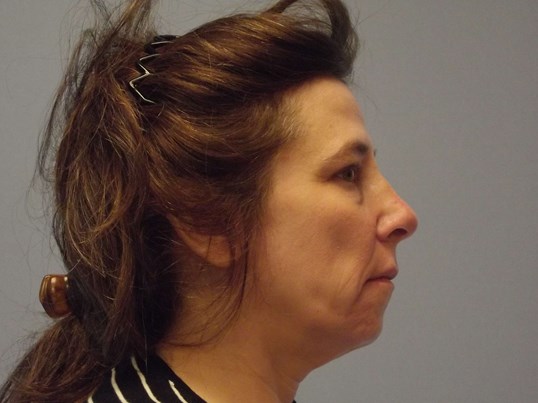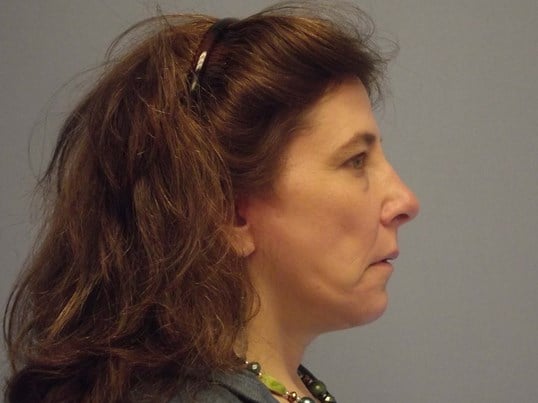 Side view of neck lift chin lift with implant to improve neck contour. Dr. Suzman used incisions under the chin and around the ears to perform the facial plastic surgery with a great result. More
When is a chin implant needed?
Stregnthening a recessed chin helps facial balance adn the neck contour
A chin inmplant is a safe and permanent way for advancing the chin
Fat grafting is another great way of adding some volume to the chin
For severe cases a maxillofacial plastic surgeon can advance the chin with a genioplsty procedure, whcih involved advanced bone work
Location