Rhinoplasty and fat grafting
Procedure Details
Open Rhinoplasty by Dr. Suzman to reduce and nasal  bump and curvature slightly elevate the tip and balance the shape of the chin with micro-fat grafting
More
Dr. Suzman Rhinoplasty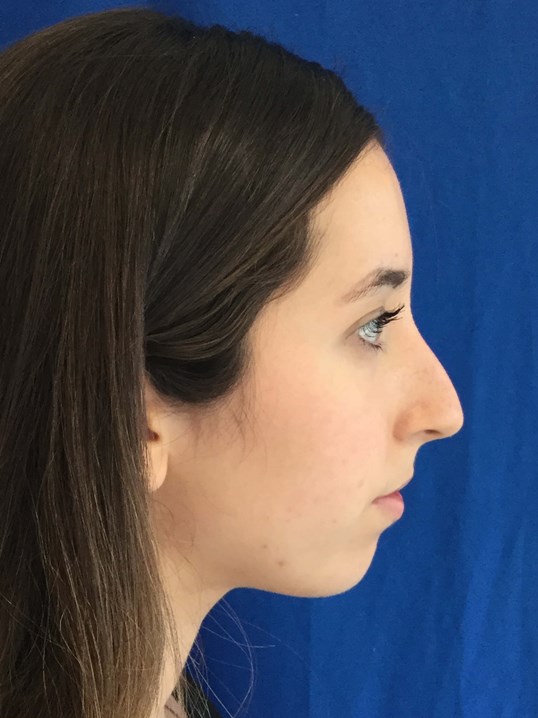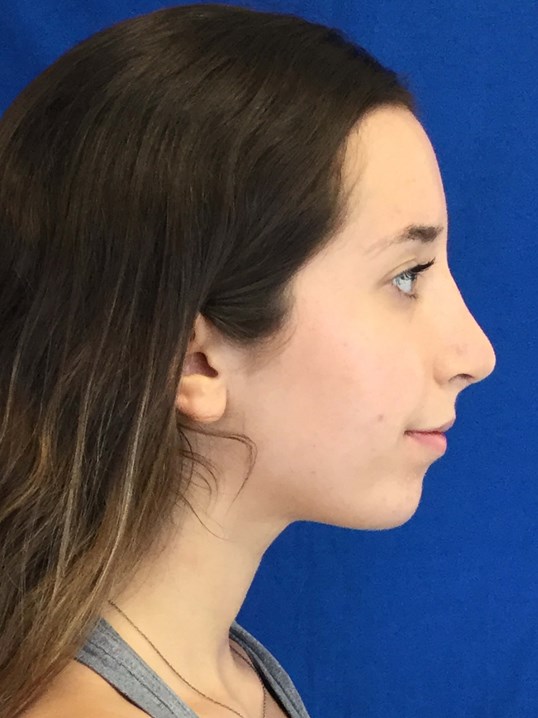 Dr. Suzman rhinoplasty before and after photo. Her goal was to reduce the curvature of her nose, and we supported chin with some fat grafting. Her result is both natural beautifully. More
Rhinoplasty Before and After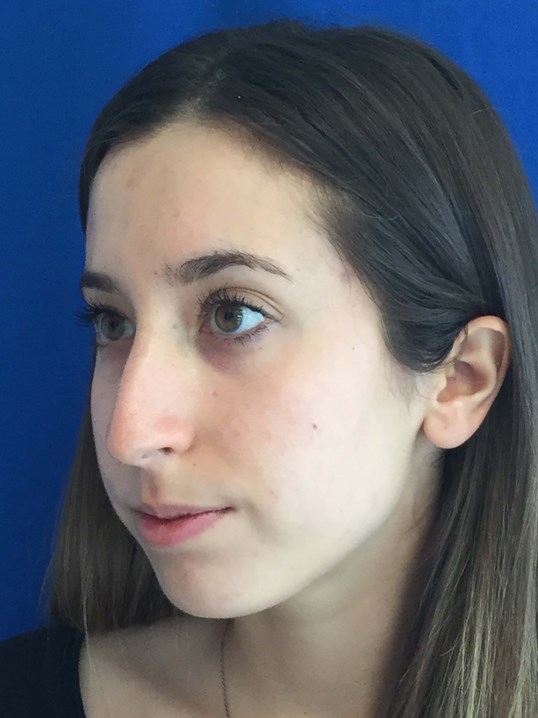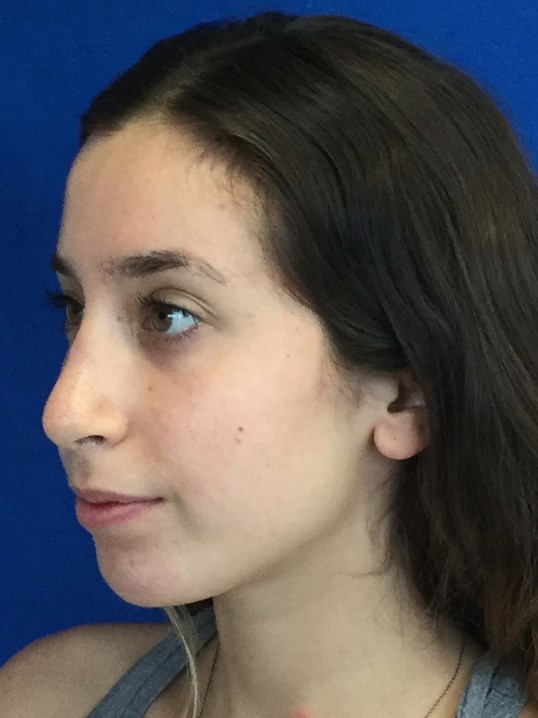 Rhinoplasty Before and After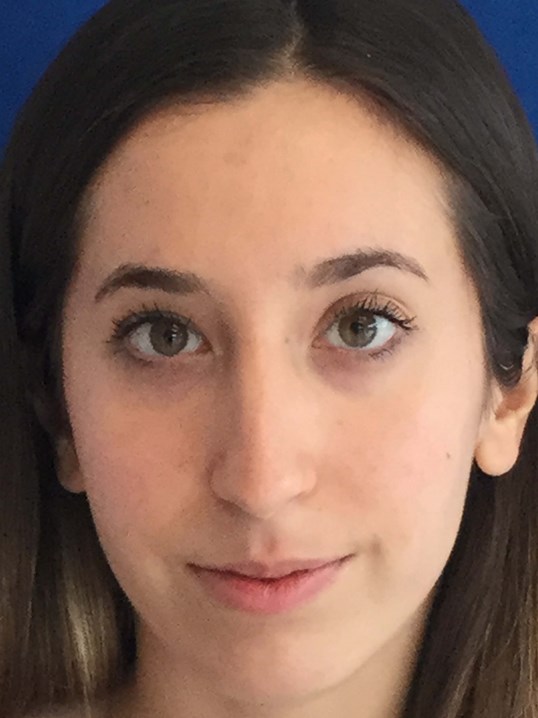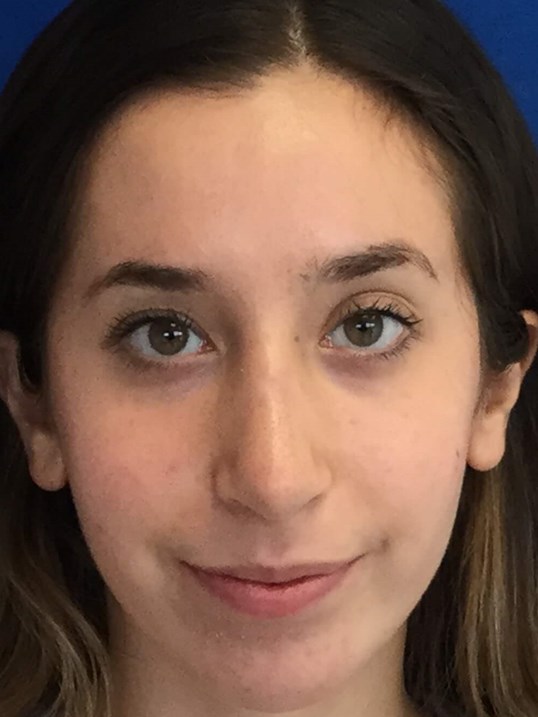 Front View, a few weeks after surgery, there is still some minor tip swelling More
How to straighten the curve
The curve of the nose from the side view is often bothersome to some patients.
It is corrected by elevating the tip more outward while reducing the curve of the bone and cartilage downward.
It is important to do this with precision and not overdo it!
Dr. Suzman takes great care to perform a precision rhinoplasty for his patients to deliver the most natural results he can.. His experience has resulted in hundreds of wonderful results and five star Dr. Suzman rhinoplasty reviews .
Transfer of fat from one part of the body to another is a very natural and effective methods of supporting body contour. In this case fat injection to the chin area results and a more balance chin to nose relationship. A small amount of micro Liposuction from the hip and thigh area allows for safe and effective fat transfer. Fat grafting is also very useful for treating facial aging and breast contour issues as well. In this case it was a beautiful addition to rhinoplasty surgery.
Location