Breast Augmentation Patient Shares Experience on How Surgery Impacted Her Life
The best patients for breast augmentation surgery usually have a significant deficiency in breast tissue or severe asymmetry. It is these patients who gain the most from surgery appreciate the results tremendously, and have a long lasting result.

Using breast implants to replace breast volume is very safe and has an extremely high patient satisfaction rate in most every study.  In Dr. Suzman's practice, the revision rate, or need for correction is well below the national average. With experience, good listening, pre-op 3-D imaging, and great care in the operating room, you have the highest chance of getting your result done right.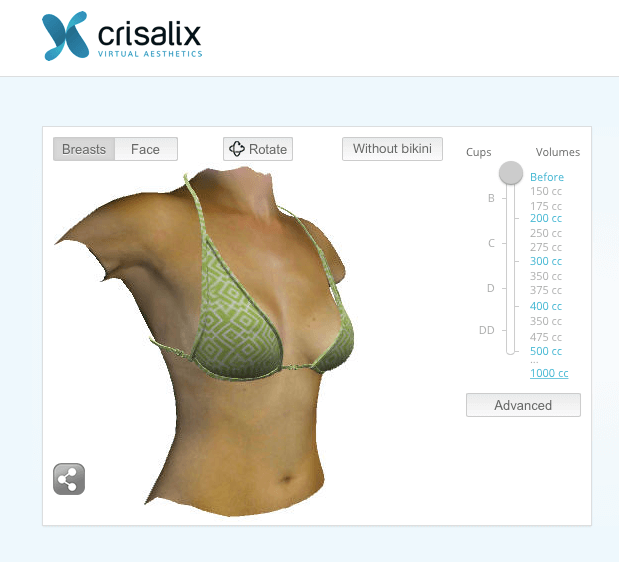 Crisalix 3D imaging simulation

Come see us in our Purchase NY offices to learn more about best choices in rhinoplasty surgery. Dr. Michael Suzman and staff are located within easy travel time to NY, NJ, Greenwich CT, and Manhattan.