Choosing The Best Plastic Surgeon: Fillers, Botox, Facelifts & More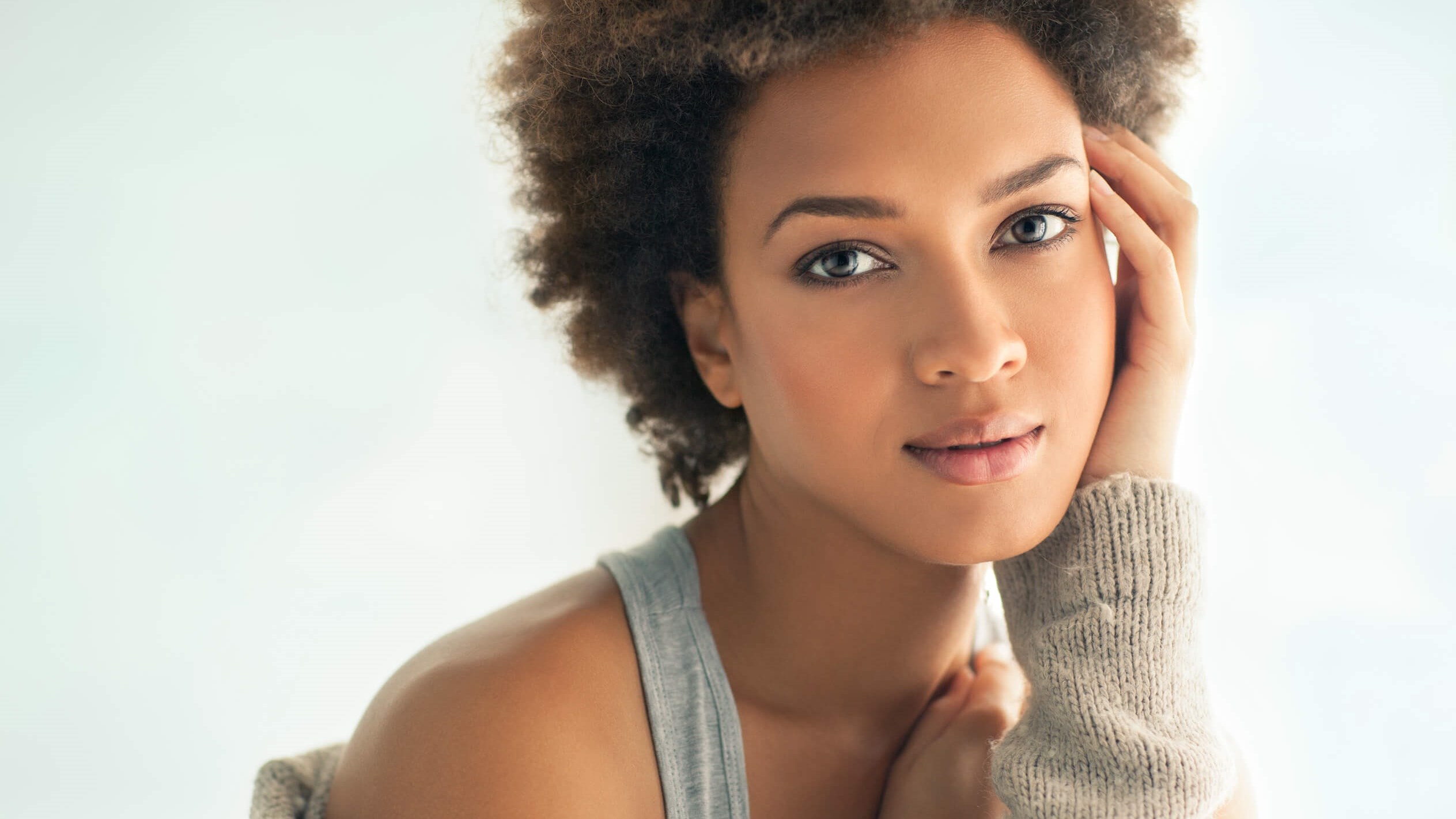 How do you go about choosing the best doctor for you when deciding to go ahead with facial aesthetic treatments?  Altering your face is serious business! You are likely choosing to have a procedure because you want to improve a feature or area, such as the skin texture, hanging neck skin, or volume loss with aging.  What you do not want is to look worse after your procedure.  Everyone has seen bad cosmetic procedure results, whether it be with a celebrity who changed their look too much, or someone you know who just looks overall injected, pulled or otherwise unnatural.  How can you find a doctor that you trust and can feel confident with on your journey to feel your best?  Here is an expert guide to help you. 
Here are the most important items to consider when choosing the pro for your cosmetic procedures: 
Proper training and credentials 
Outstanding personality of your doctor the entire staff 
Safe, clean and comfortable office environment 
Experience and reputation 
Shows you real results  
Honest answers to all questions

If you take the time to review each of these categories after meeting a doctor,  then you are armed with the knowledge you need to put your best face forward.  Of all of the above things to evaluate in your plastic surgeon, I think it is very important to understand training and credentials most of all. There is much misunderstanding about who can be a plastic surgeon, and what the difference is between a plastic surgeon and dermatologist or others who offer cosmetic services, 
When I was Chief Resident at Cornell- New York Presbyterian Hospital in NYC, and medical students would rotate through Plastic Surgery, I would introduce them to the wonders of our specialty, from reconstructive surgery to safe life and limb, to cosmetic surgery.  When it comes to cosmetic surgery, I would say in jest that "plastic surgery" is like the word 'gourmet", meaning any restaurant or diner could call themselves gourmet, regardless of how good their food and service actually was.   You would think that every one who calls  themselves a cosmetic surgeon or plastic surgeon is fully trained in plastic surgery, having done the 6+ years of grueling but exciting training  (think Grays Anatomy and other great shows about surgery training).  The bewildering fact is that any MD with a state license can practice cosmetic procedures and surgery- it is both legal and common to find all levels of training, from none whatsoever, to many years of top notch plastic surgery training.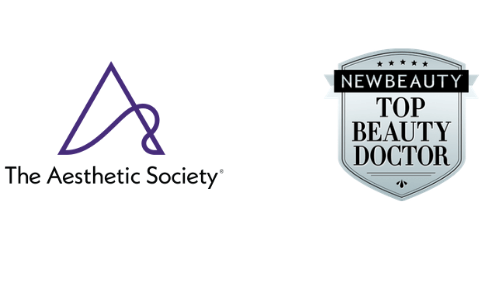 As a consumer of aesthetic procedures, you should never be afraid to ask about a provider's training.  If you want a properly and fully trained plastic surgeon, you need to look no further than working with an American Society of Plastic Surgeons (ASPS) member surgeon (www.plasticsurgery.org).  Every member has completed an accredited training program of at least 5 years after medical school, passed rigorous examinations and has had their cases reviewed for outcomes, decision making and ethics by senior surgeons. can also seek out members of the Aesthetics Society (www.surgery.org), who are Board Certified Plastic Surgeons who dedicate the majority  of their practice to cosmetic surgery and procedures.  I cannot promise you a perfect outcome just by going to a properly trained plastic surgeon for your surgery, injectables or procedure, but it will certainly maximize your chances of  a great outcome.  You know you have the odds in your favor that you will  be in good, safe ethical hands, and the doctor will know how to manage any complications that may arise.
The next group of generally qualified doctors have trained in ENT  (otolaryngology), or medicine and surgery of the head and neck.  While the majority of their 5 year training focuses on ears, nose and throat conditions, some will go on to a one year fellowship  in facial plastic surgery work.  While many ENT trained facial plastic surgeons go on to gain considerable experience  in such facial work, I do find some of their ranks misleading in their marketing as "double board certified", or imply that they are the only experts in facial plastic surgery work, where in reality fully trained Plastic Surgeons have more years of cosmetic surgery case experience.  Advertising hype aside, I have great respect for many of my ENT Facial Plastics colleagues who have taught me much about rhinoplasty surgery are leaders in this procedure.
Now here is where I advise proceeding with caution.  Many "cosmetic surgeons'' and "'aesthetic medicine" providers have absolutely no board certification or advanced training in plastic surgery. Because plastic surgery is perceived as glamorous and lucrative, some doctors who trained as gyn doctors, dental and oral surgeons, general surgeons, eye doctors or family medical doctors, start performing plastic surgery procedures.  They can attend meetings and take courses to learn techniques, but truly, in my mind, have nowhere near the training or experience to achieve routine safe outcomes, Just as I as a plastic surgeon, should not be delivering babies, taking our gall bladders or doing dental implants, these doctors really should stick to their core specialty or retrain properly.  Many of these doctors join  societies that sound official but are not recognized by the American Board of Medical Specialties, such as the American society of cosmetic surgery, which has no Board certification and is not recognized by any state or hospital.  Many "cosmetic surgeons"  will claim their superiority or equal skills, but I have always found that the most dangerous doctors are those overconfident ones who do not know what they do not know.  There are many thousands of properly trained plastic surgeons in the world ( ASPS member surgeons, or Fellows of the Royal College of Plastic Surgeons in Canada or the UK , International Society  of Plastic Surgeons members all over the world, for example).  Plastic surgery can have wonderful outcomes and is generally very safe, but it is serious business, so do your homework to find a properly trained surgeon!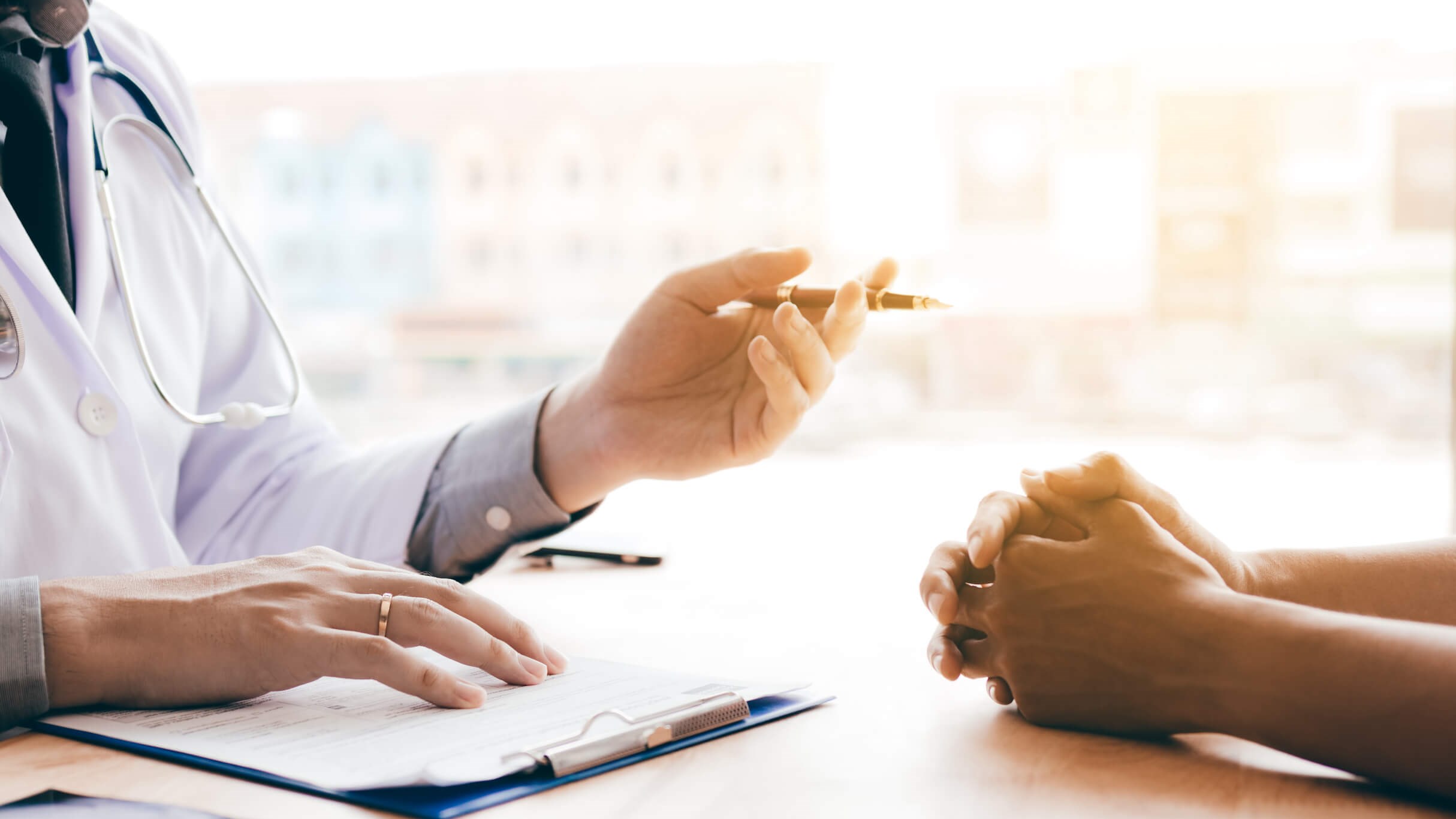 Dermatologists specialize in skin diseases.  Many become interested in cosmetic office procedures in addition to the common conditions they treat ( skin cancer, rashes, and acne).  Dermatologists do not formally train in surgery and generally do not work in operating rooms, so they will be more well trained for office cosmetic enhancements.  Yes, all plastic surgeons are fully trained experts in office injectables and treatments, and many dermatologists can have great expertise as well.  Whether it be lasers, Retin A, chemical peels or injectables, they are fully qualified for such treatments.

Now what about PA's and NPs (physician assistant and nurse practitioners)?.  These are fully trained professionals who work alongside physicians and can do most of  what doctors do  (procedures, prescriptions, evaluations), but do so under the supervision of a physician.  Many PA and nurse injectors are outstanding at injectables like Juvederm, Restylane, Botox and Dysport, but they must work in a practice alongside a supervising doctor.

I hope this article has helped instruct you about the training of plastic surgeons and how to go about finding the best doctor for your. You can also learn more from my article on "Finding the Best Doctor".

Dr. Michael Suzman is a Plastic Surgeon in NY and CT with offices in Westchester and Greenwich.  He trained in Manhattan at New York Presbyterian Hospital, Cornell and Columbia Universities Plastic Surgery Program. He has led the WESTMED Plastic Surgery Department since 2002 and is the Chief of Plastic Surgery and White Plains Hospital and an Attending Surgeon at Greenwich Hospital in Connecticut.  He specializes in facelifts and facial plastic surgery, Rhinoplasty and breast surgery. You can make an appointment by reaching out to us at www.drsuzman.com.