Dr Suzman Featured in New Beauty Article on Plastic Surgery Cosmetic Treatments
NEW BEAUTY: Cosmetic Treatments 5 Things Doctors Loved 10 Years Ago That They Would Never Do Now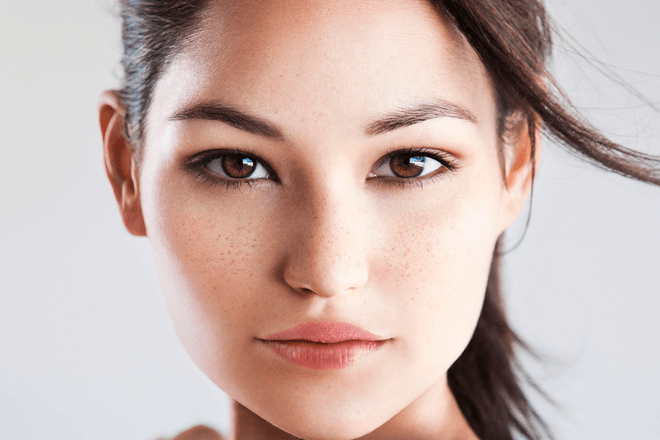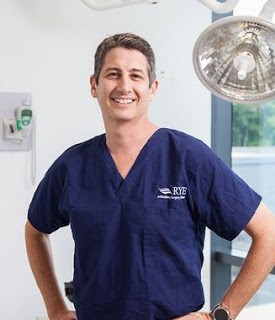 Just like every other industry in the world, the beauty industry sees trends that come and go. Some stick around for the long term, others barely make it. And when it comes to aesthetic procedures the same rule of thumb applies—what was big then may be considered ancient and even black listed now. These are the treatments that doctors used to clamor over back in the day, which rarely, if ever, make it onto the treatment menu anymore. 
You May Also Like: Are You Ever Too Old for Plastic Surgery?
1/5
Old school thread lifts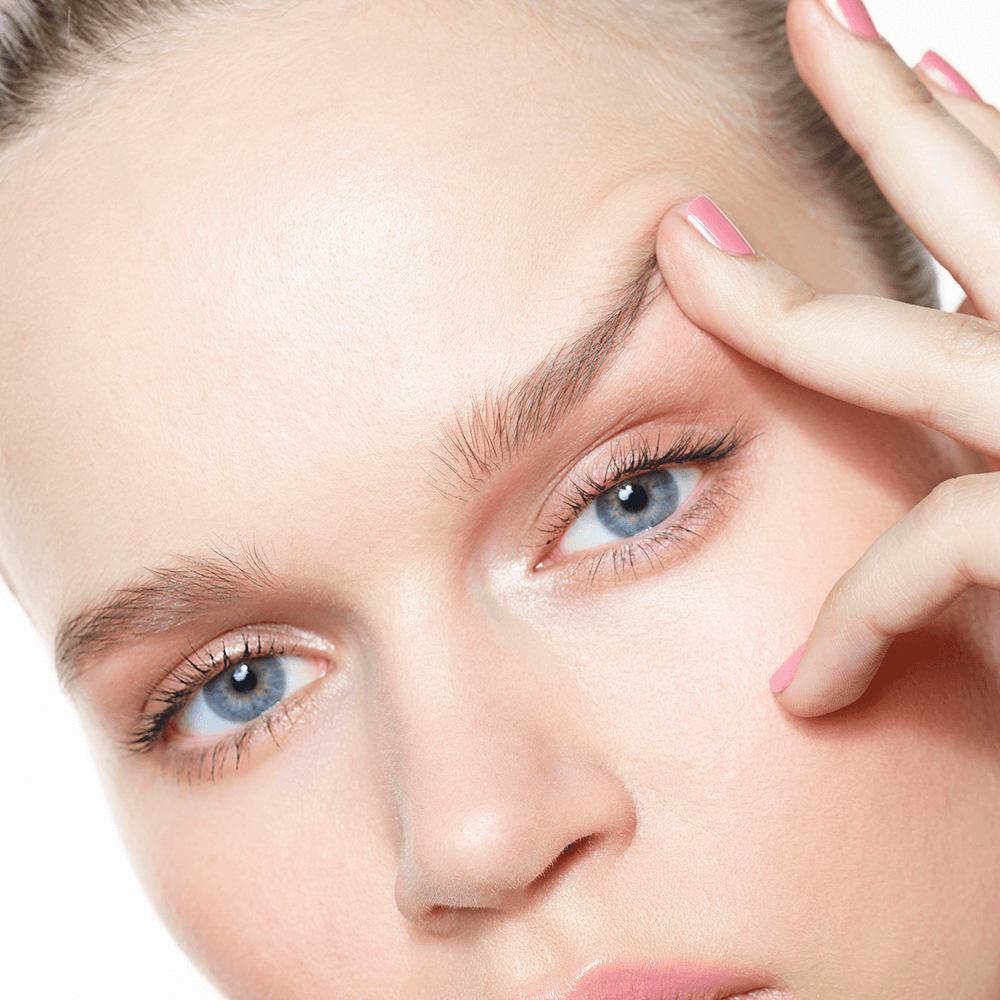 When it comes to plastic surgery, there are always those who are looking for a short cut. Oftentimes, a lot of these procedures don't live up to be what they claim to be. "One example is the Thread Lift, where long stitches with fishhook-like barbs were used to tighten the face and neck as an alternative to a full facelift or neck lift.  It was marketed heavily on national television," says Purchase, NY plastic surgeon Michael Suzman, MD. "Many doctors even those without training and plastic surgery started offering it. Results were temporary, often painful and many of these threads had to be removed." 
However, Richmond, VA facial plastic surgeonMichael Godin, MD, notes that modified forms of these lifts (that are now safer and feature newer technology) are making a bit of a comeback.
Getty Images
---
2/5
Injectable collagen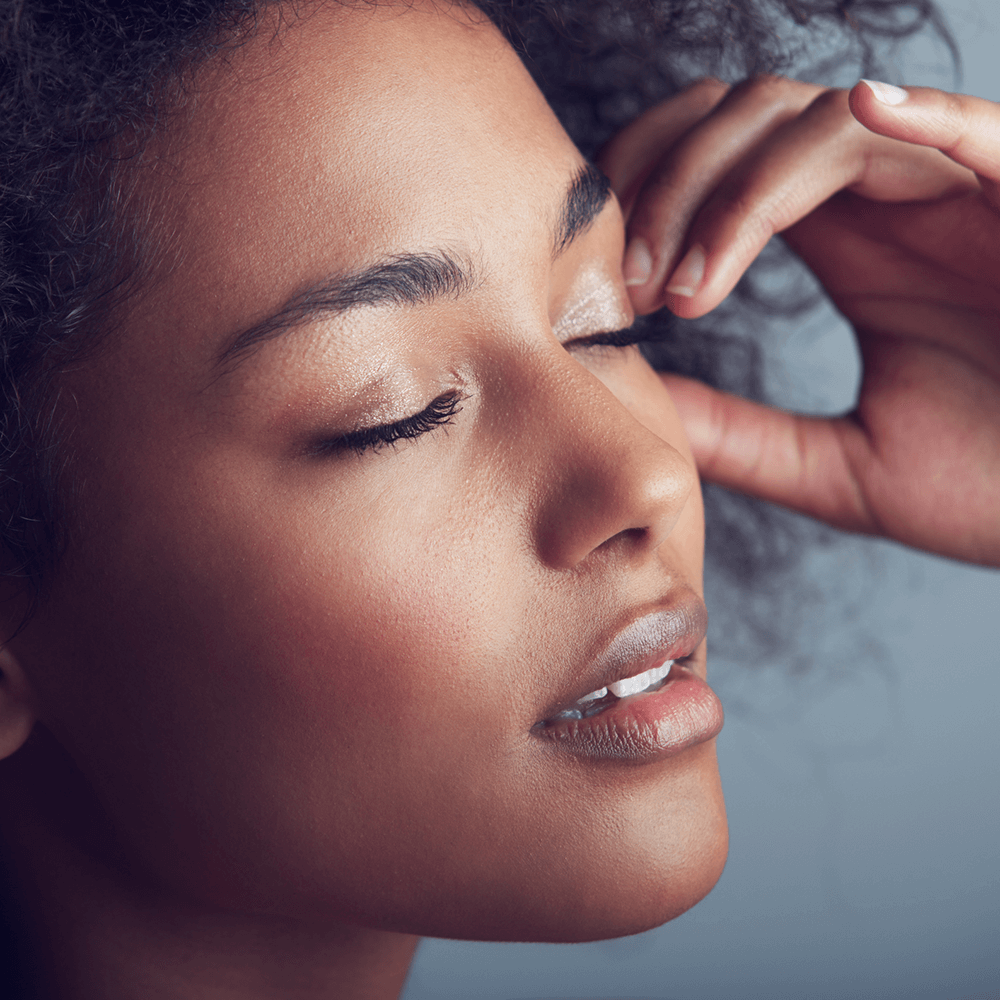 Before the advent of the fillers and injectables that were used today, collagen was a staple in mostdermatologists and plastic surgeons toolboxes. Used to augment the lips and fill in wrinkles, doctors resorted to collagen mainly because there wasn't all that much else out there to choose from. "Collagen injections were very popular for wrinklesbut many patients had allergies to it," says Dr. Suzman. "Our bodies naturally breakdown collagen with an enzyme called collagenase. Therefore, the injections did not last very long. Fortunately new fillers with hyaluronic acid gel, such as Juvederm, as well as improvements in fat injection techniques, have resulted in long-lasting fillers with very low complication rates and injected by plastic surgery experts."

Getty Images
---
3/5
Electrolysis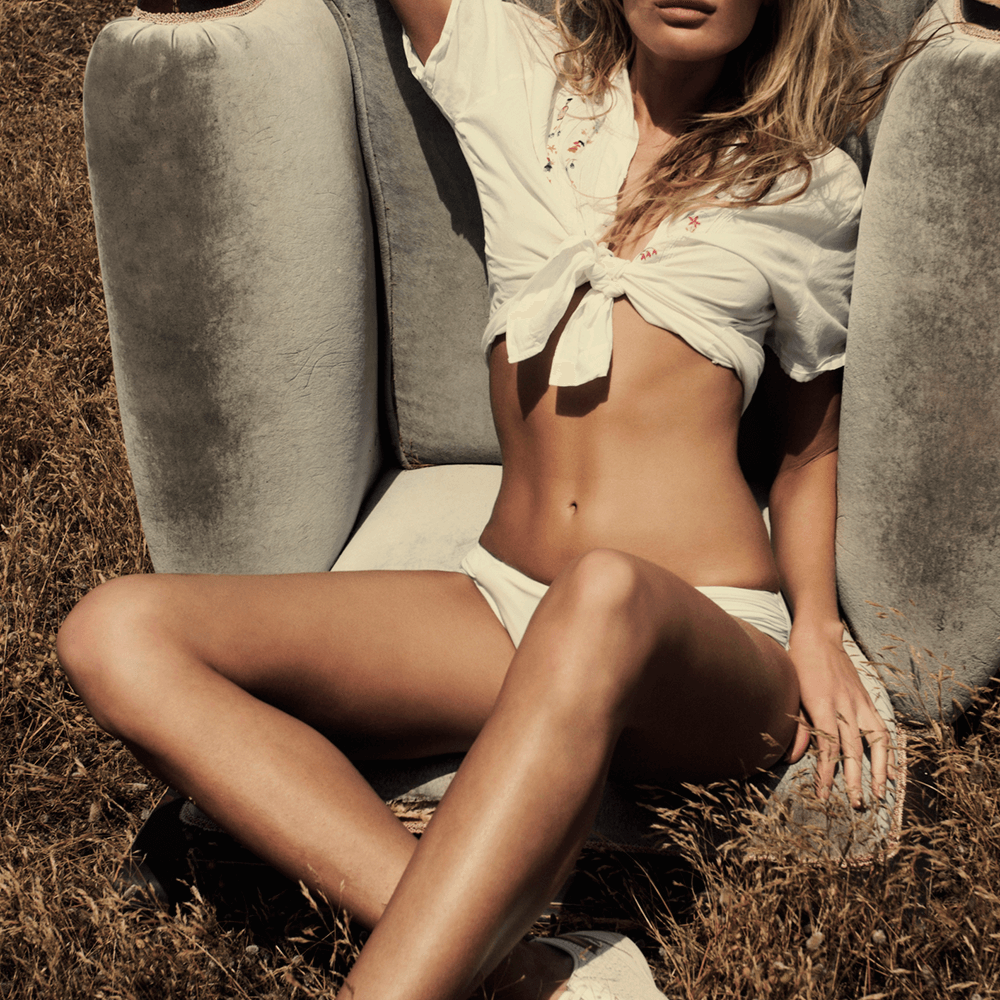 Back in the day everyone was all about electrolysisto remove unwanted hair. Nashville dermatologist Michael H. Gold, MD, says that electrolysis was phased out as laser hair removal flooded the market. "Laser hair removal is most effective on dark hair leaving the light and gray hairs untreated. In today's market there is most definitely a place for electrolysis. When combined together laser hair removal and electrolysis are the perfect combination for getting rid of all your unwanted hair."

Getty Images
---
4/5
Liposonix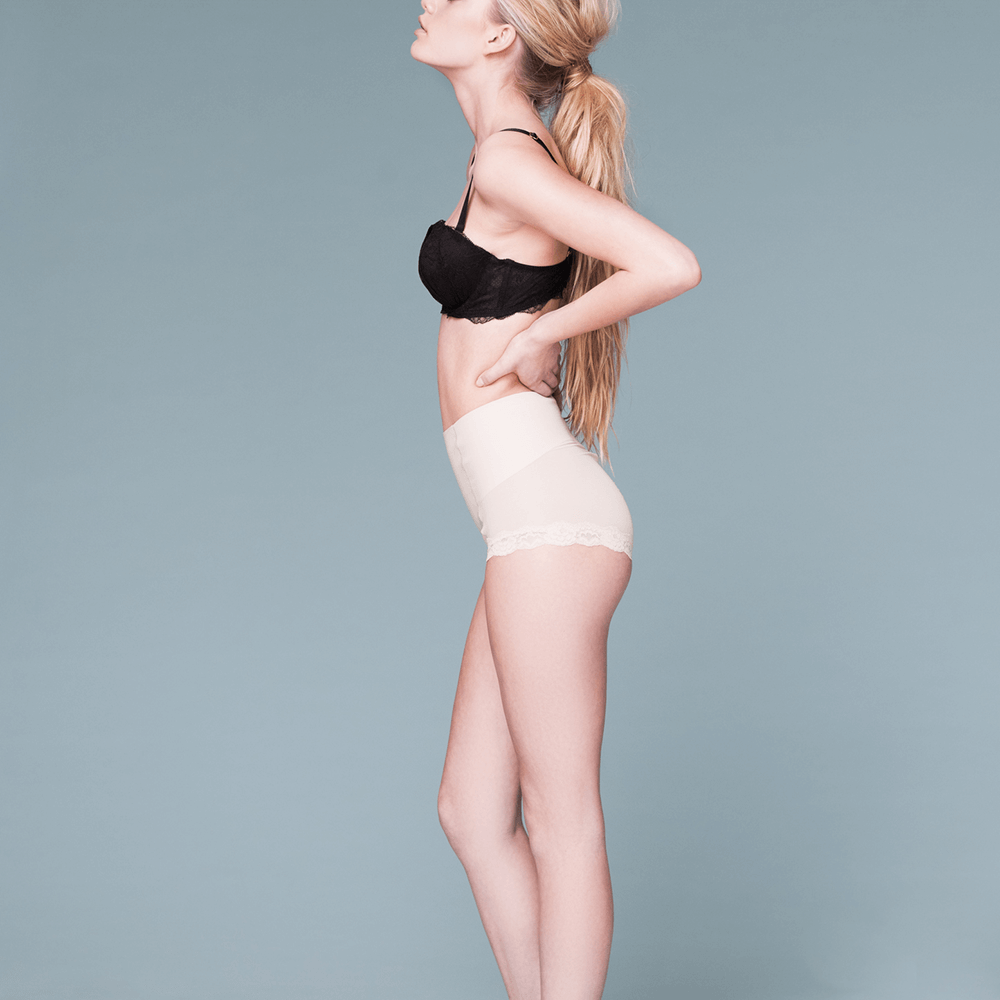 While it may not be as old as some of the other procedures on this list, Liposonix was one of the first fat fighting devices to be introduced but it has since fell to the wayside in exchange for other treatments. "Liposonix is an energy based device that uses ultrasound technology to reduce fat and for body contouring, generally requires two to three treatments and is a moderately uncomfortable procedure," says Great Neck, NY dermatologist Kally Papantoniou, MD. "As a fat reduction device, it has fallen out of favor with the development of more painless procedures such as Coolsculpting and Vanquish, which deliver on results and provide a more comfortable experience for patients."

Getty Images
---
5/5
Thermage
Once heralded as the ultimate skin tightener,Thermage, a radiofrequency-based skin tightener that was popular years ago, has been replaced with more of-the-moment options like Ulthera. Los Angeles plastic surgeon Peter Lee, MD, says that due to inconsistent results the utilization of this technology has reduced considerably. "If a patient is opting for a noninvasive skin tightening procedure, Ultherapy is the most widely used treatment now."

Getty Images