Living Life to the Fullest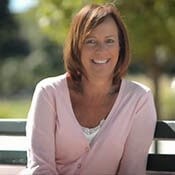 See how Westchester County resident Leslie Farucci is now cancer free and living life to the fullest after getting help from Dr. Michael Suzman and Dr. Adora Fou.
 
To learn more contact Dr. Michael S. Suzman.  Dr. Michael S. Suzman operates at the Rye Ambulatory Surgery Center in Westchester County, NY, is on faculty at White Plains Hospital, Greenwich Hospital in CT, and serves as a clinical instructor in surgery at Weill Medical College of Cornell University in Manhattan, NYC, Division of Plastic Surgery.