Newest Dr. Michael Suzman Reviews for Plastic Surgery
Our WESTMED Plastic Surgery Team gives each patient their "all", every time, in order to strive for the best plastic surgery outcomes. Our most common procedures this year have been:
Rhinoplasty
Face and Neck lift including facial fat grafting
Office injectables including Botox, Dysport, Juvederm and Restylane
Breast lift, reduction, implants and breast cancer reconstruction (with a specialty in BRCA genetic carriers and DCIS care)
Tummy Tuck and liposuction
We truly thank all our patients who take the time to share their experiences with the public. It means so much to us that our work in Plastic and Reconstructive Surgery has made a difference for you and improved your lives.
With 18 years of practice experience after 7 years of residency and fellowship surgery training at New York Presbyterian Hospital and Memorial Sloan Kettering, Dr. Suzman is certified by the American Board of Plastic Surgery, founded in 1937 and is the only approved Board certification that encompasses the entire spectrum of plastic surgery, including cosmetic, reconstructive, craniomaxillofacial, and hand surgery. Examinations cover plastic surgery of the entire body.
M. 7/22/2020
I would highly recommend Dr. Suzman and his staff to anyone looking to undergo a rhinoplasty procedure. Each step of the way, from our first zoom consultation to our in-person appointments and surgery, he made me feel extremely comfortable and confident in my decision to choose him as my surgeon. It has only been about a week since my surgery, and I am already thrilled with the results.
C.C.  7/16/2020 
I recently got a rhinoplasty with Dr. Suzman, and I could not imagine having a better final result or a more positive overall experience. Not only is Dr. Suzman incredibly kind, approachable, and extremely skilled, but his entire team is also wonderful, especially his RPA, Helen Reyes. Dr. Suzman made me feel comfortable and valued from the moment we met on a Zoom consult, and he continued to be informative, attentive, and truly caring throughout the entire surgery process. It is also worth noting that I had my procedure done in the midst of COVID-19, yet he and his team worked to schedule me quickly, responded promptly to any inquiries I had, and maintained a safe and pleasant environment despite all the craziness going on right now. I would not hesitate to recommend Dr. Suzman to all my friends and family, or anyone looking to have an authentic and natural-looking rhinoplasty. If I could rate this experience and Dr. Suzman with more than 5 stars, I would immediately.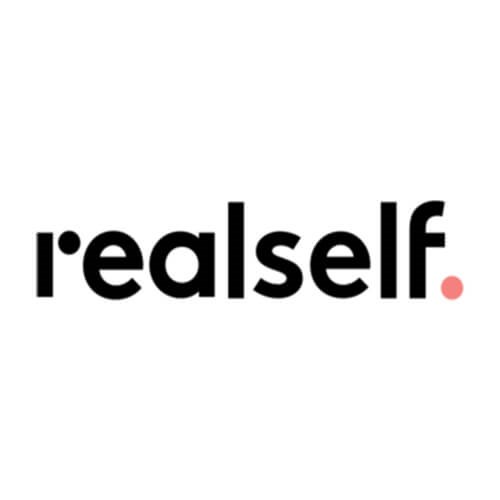 Review from J. | Source: RealSelf | Jul 08, 2020
Dr. Suzman is the Best - I am so very happy with my result (both cosmetically and medically with my breathing) - Dr Suzman and his staff are the best of the best. They worked their hardest to ensure that I would be able to schedule my surgery even with all of the limitations that the Covid pandemic presented us and the medical practice. He made sure that as soon as we could safely have my surgery, that we did. He constantly put me at ease and was highly professional, while also just being a very pleasant and kind person to be around. It was clear from the get go who he is as a doctor and surgeon, someone who is highly trained and skilled at his craft, but also someone who clearly loves what he does- and wants to perform surgeries to help his patients as often as he physically can. Something that always stands out to me is that he prides himself on creating an authentic and natural looking result, rather than "looking like you got surgery", which is all a patient could hope for. And: that was achieved for me. Although nothing can ever be perfect, he got pretty damn close to it for me! I am so very happy with my result (both cosmetically and medically with my breathing), and it has been less than a month since my surgery! It will only get better from here, and I have Dr Suzman and his staff to thank for that. Couldn't recommend him highly enough.
5.0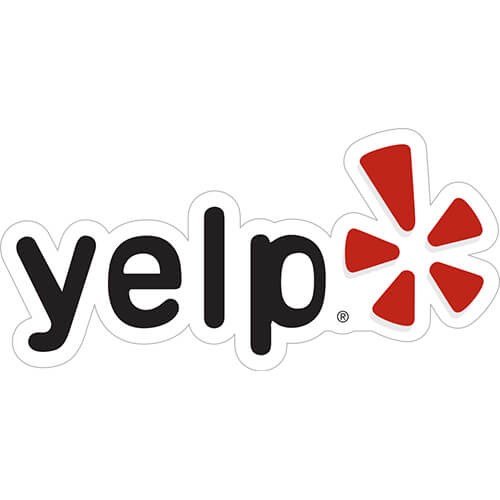 Review from F.J. | Source: Yelp | Jun 16, 2020
He did my nose job and it came out very well! I liked how during my consultation he used photoshop to show me what my nose would look like after. It looks natural and pretty
5.0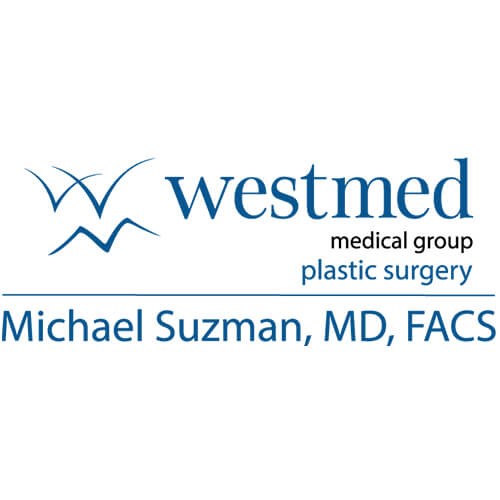 Review from AS | Source: Office Visit | Jun 03, 2020
Thank you for taking such good care of me. After procedures with you, my mind rests well.
5.0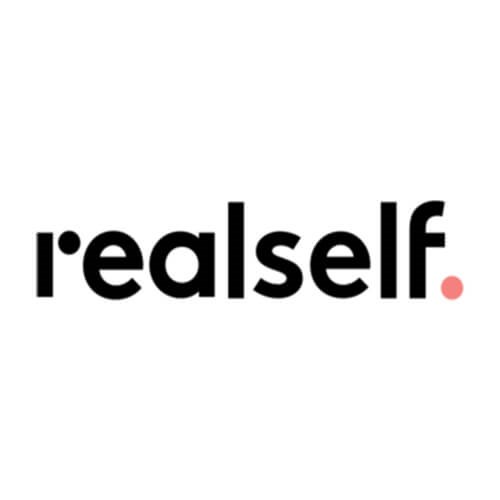 Review from T. | Source: RealSelf | May 12, 2020
Amazing Care and Results: GREAT Experience - Dr. Suzman made me feel comfortable the moment we met. His skill and professionalism is very clear through the amount of good results he has had in his career. He will always make sure you understand the details of your procedure and have absolutely no worries - I would not trust anyone else with my surgery or body. I am so grateful to Dr. Suzman and his team for making my surgery experience unbelievably easy and making me feel so cared for. They will make sure you are covered every step of the way, before, during, and post surgery. He is an amazing doctor and I recommend him to anyone and everyone for a breast augmentation procedure. Thank you Dr. Suzman!!
5.0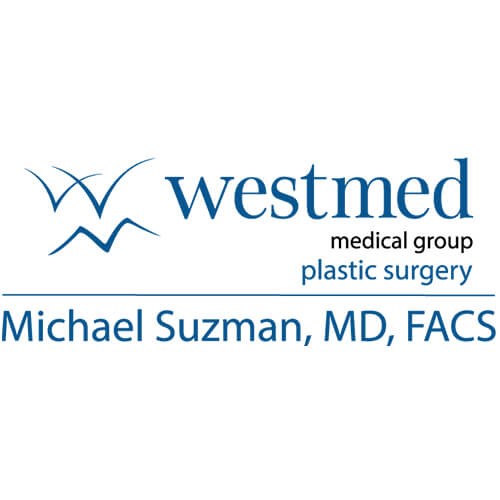 Review from AT | Source: Office Visit | Apr 20, 2020
Dear Dr. Suzman, We can't thank you enough for the expert care last week following [the ]accident. During this unprecedented time it gives up great comfort to know our health care heroes are here for us!
5.0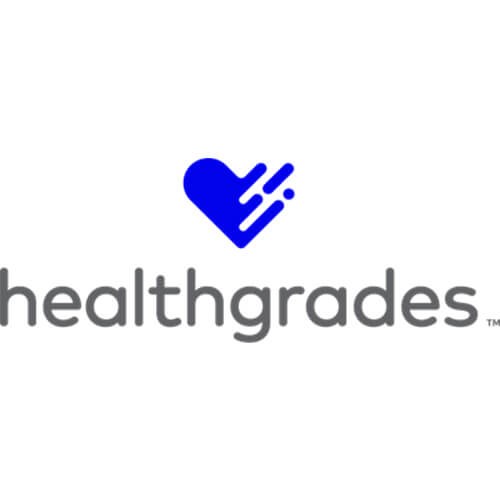 Review from P. | Source: Healthgrades | Mar 05, 2020
Dr Suzman has the BEST bedside manner. I am so pleased with his work and the professionalism and kindness of his staff. I'm so grateful to Dr Suzman.
5.0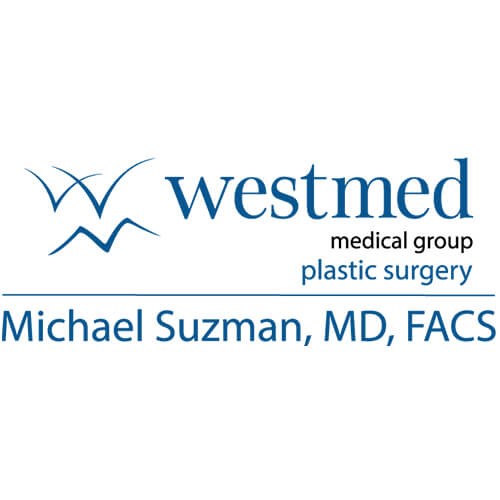 Review from Pt | Source: Office Visit | Feb 24, 2020
Everyone at Dr. Suzman's office is truly beyond wonderful. I've never had such a consistent experience with a doctor, his staff or hospital in my life and I'm utterly amazed and will miss interacting with them once I'm recovered from surgery (which was also excellent). 10 Stars!"
5.0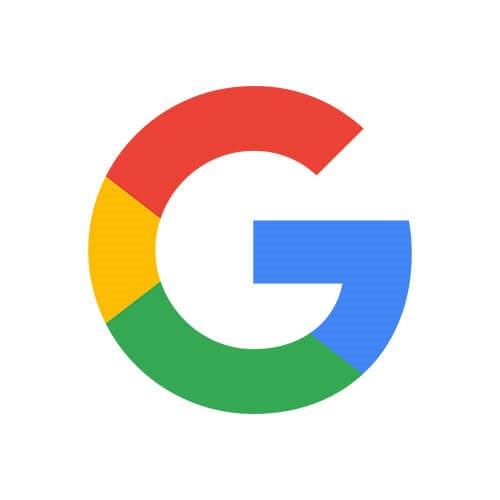 Review from C.A. | Source: Google | Jan 24, 2020
Dr. Suzman is so caring and so knowledgeable. I have seen him many times over the years for both cosmetic and medical reasons. He is a calming presence. If you want to see him for cosmetic reasons, he's fantastic. You will NEVER look like you had filler or Botox. You will just look younger. If you are going for medical reasons, he is really the best. Very thoughtful in his approach.
5.0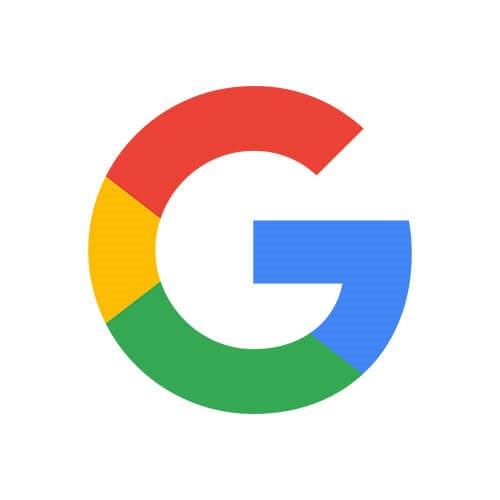 Review from G.D. | Source: Google | Oct 26, 2019
Dr. Suzman closed after my MOHS surgery. The surgery was front & center on my nose. I have to say -- Dr. Suzman & the staff at his office, as well as the Rye Ambulatory Center, made a painful and uncomfortable situation as pleasant as possible with his informative, calming & pleasant nature, as well as a super-delightful staff. Helen Reyes, his PA-C, who handled a lot of my post-op visits and fresh wound care, was superb. Highly recommended.
5.0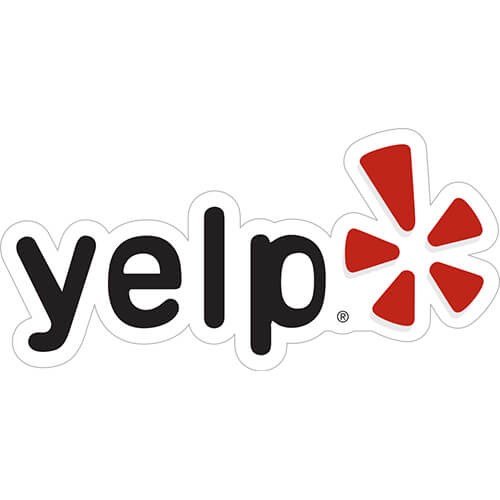 Review from J.O. | Source: Yelp | Oct 03, 2019
Dr. Suzman is wonderful! So is his staff! He is one of the few doctors who does not make you wait either. A rarity for sure. I went in for a procedure in January. He found a ruptured implant and a Hernia. The surgery took much longer than anticipated. The results are fantastic! Could not be happier.His specialties are breast and face. Board certified and a pleasure to talk to. Again, so is his staff! Go see him. You will be ecstatic too!!
-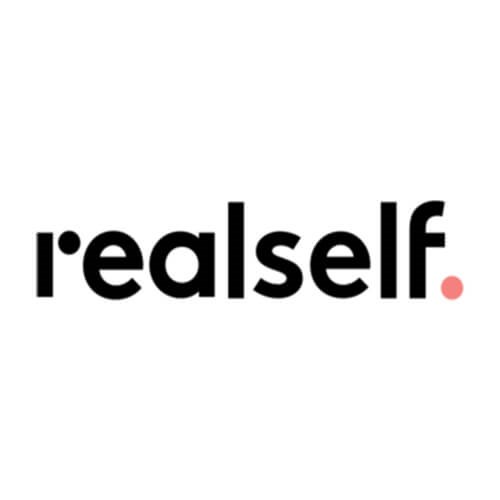 Review from M. | Source: RealSelf | Oct 01, 2019
I am so content with my results - My experience with Dr. Suzman was great! He is extremely knowledgeable and attentive when it comes to his patients--and it shows with the results. The entire process went smoothly and with ease. The consultation was informative and thorough. During the consultation, Dr. Suzman addressed my concerns and set accurate expectations for my surgery and results. The surgery itself was over before I knew it. The nurses were so kind, caring and patient with me. After my surgery, Dr. Suzman checked in every day via phone call and answered any questions I had about what to expect from the days coming or any discomfort I was feeling. Overall, I am so content with my results and can't thank Dr. Suzman enough for his great work!!
5.0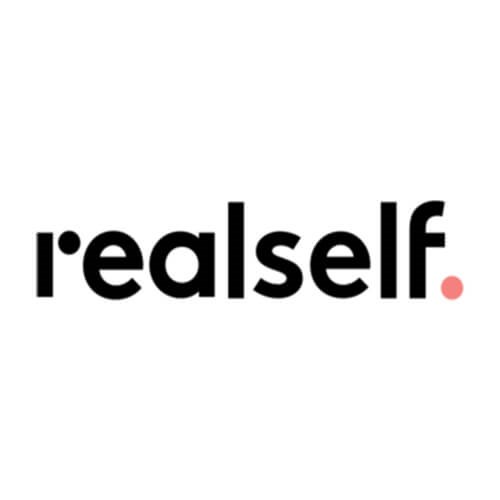 Review from E. | Source: RealSelf | Jul 25, 2019
Breast reduction journey - Reduction I had a breast reduction on July 23rd. It was approved by my insurance very quickly. I cannot say how happy I am with my decision and having paid Dr. Michael Suzman through this journey. Both Dr. Suzman and Dr. Helen Reyes go above and beyond to make you feel comfortable in every aspect. I have no regrets in picking them. My breasts look fabulous and it is only the third day. I cannot wait for the final outcome!!!!
5.0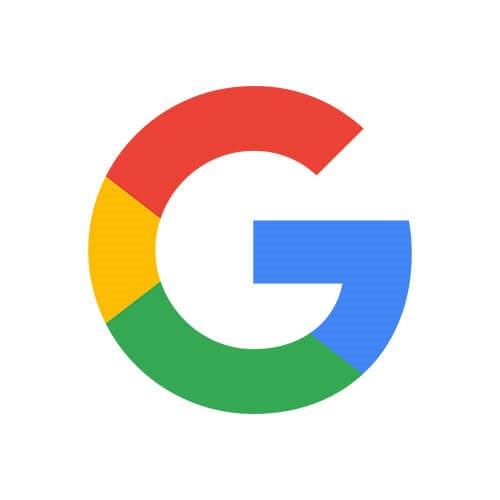 Review from V.S. | Source: Google | Jul 16, 2019
I don't have enough good things to say about Dr. Suzman and his team. I have been after a breast surgery for the past 10 years and once I met Dr. Suzman, I knew I didn't have to look any further. His side bed manners are exceptional and his work speaks for itself. If you are looking to get plastic surgery done, contact his team, you are in the best hands possible.