NY Male Neograft Hair Transplant Success
Procedure Details
WESTMED Neograft patient before and after pictures demonstrating outstanding result after 1800 follicles were individually transplanted from the back of his scalp to the front and top. Here at WESTMED Plastic Surgery, Drs.Michael Suzman and Adora Fou are leaders in NeoGraft hair restoration surgery with outstanding record of safety and happy patients.
More
WESTMED NeoGraft Male Patient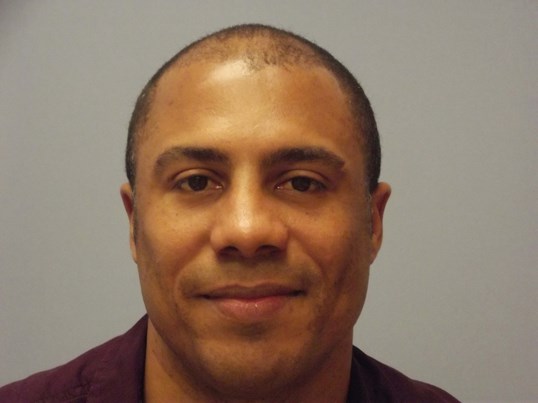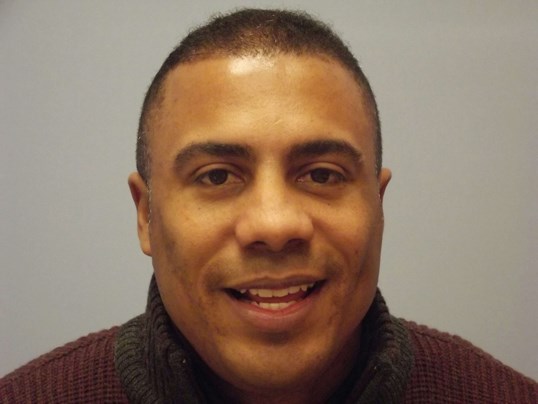 This 39-year-old male was frustrated by hair loss thinking a median lobe prematurely old. He researched many methods of here transplantation and restoration procedures and decided upon Neograft follicular unit transplantation. He underwent a procedure with Dr. Adora Fou at Dr. Suzman's Westchester office, where 1800 hair follicles were carefully transplanted from the back of his scalp to the front. He healed beautifully resulting in a completely natural hairline. He feels this is the best possible outcome and is very happy. This procedure is done under local anesthesia in the office and took about 7 hours. His donor site healed without scarring and no visible signs of having had the hairs removed. The hairs started growing in on his donor site in about 10 days and looked pretty natural by about 2-3 weeks. The hairs on the front of the scalp growing slowly over the course of 3-6 months and are now they are permanently. More
Top view Neograft patient NY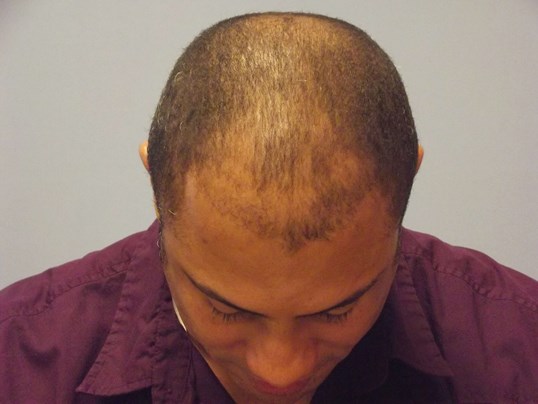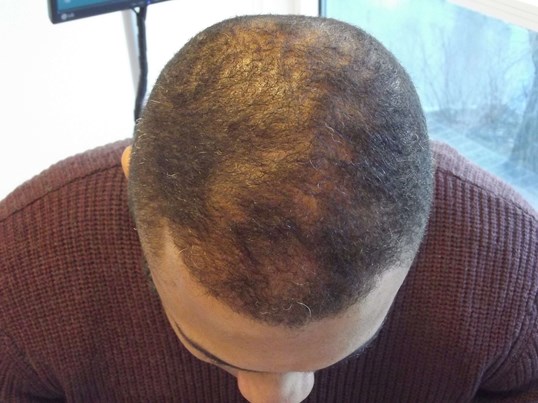 Top views showing completely natural hair growth after Neograft at WESTMED Plastic Surgery More
For patients who desire a completely natural treatment for hair loss or balding, Neograft is an outstanding and safe procedure For both man and women. We have evaluated patients aged 19-79.
It is vastly superior to the traditional techniques, known as the strip procedures, that are advertised heavily on television. Instead of plugs or big pieces of scalp transplanted, each hair is microscopically and individually removed. This means no linear scar in the back of the scalp. The rate of hair growth is exceptionally high, and indeed every one of our patients treated has shown significant hair growth in the treated areas.
Many patients ask about Neograft costs, and the fees range widely depending on the complexity and amount of hair transplanted. Most patients can expect to pay between$7500 and 16,000 for Neograft hair transplant patient, though secondary and smaller pieces can sometimes be less.
Location